Melbourne ReWild Fridays
An Urban Dive into Deep Nature Connection Practices
The old ways are new again for the many now seeking to (re)learn the skills, practices and mindsets of our ancestors – everything from our food to footwear.
It's a movement that's become known as 'rewilding'; a return to a wilder or more natural, instinctive way of being. In contrast to the 'back to the land' movement of the 70's, rewilding is as much urban as it is rural – wildness rather than wilderness.
Learning daily practices to ground ourselves in the rhythms of nature, and acquainting ourselves with the plants, animals, and elements of our bioregion, we can begin to cultivate deep connection with earth wisdom, ourselves and each other.
Are you ready to create time for deep connection in your life?
Rewild Fridays is an ongoing program dedicated to exploring deep nature connection practices, nature play and traditional earth skills within a small group.
Together we will explore and experiment with practices and activities that will serve to embed us further into the land we live, the more-than-human-world, and each other. The goal here is connection - to self, earth and community - which is our birthright and the doorway to a life of vision and joy.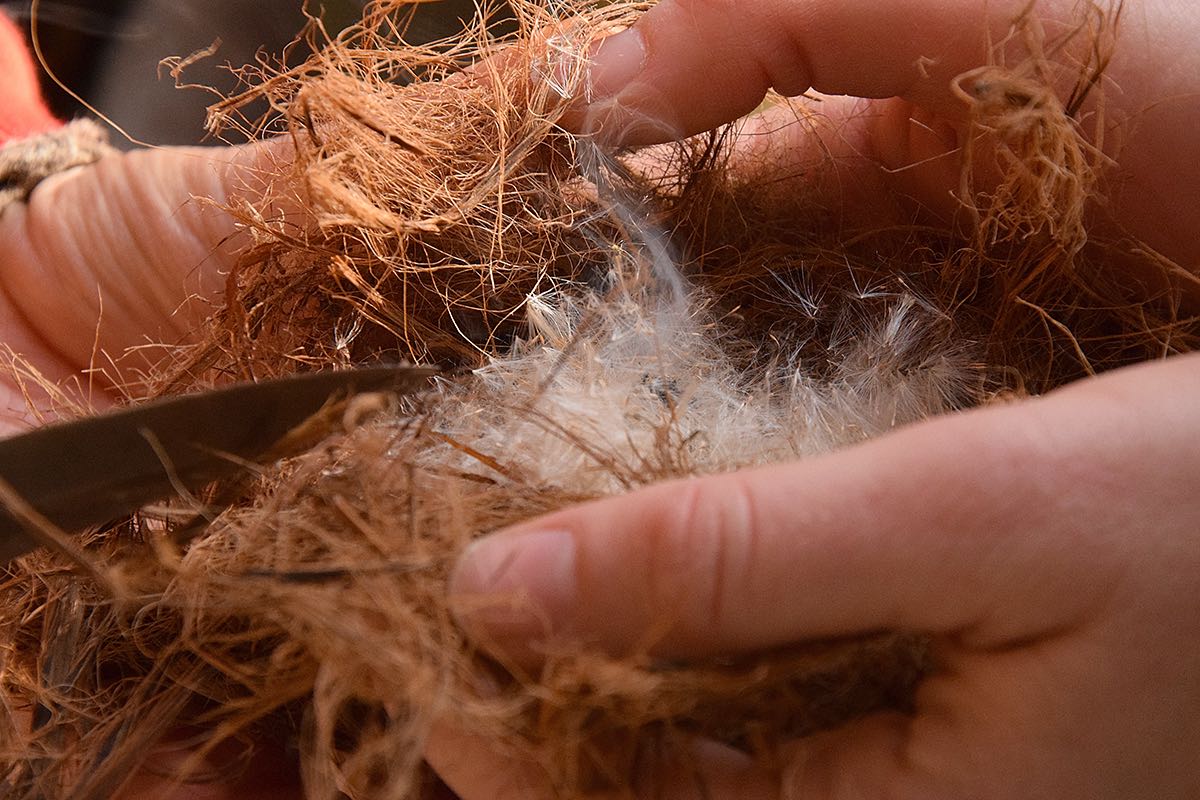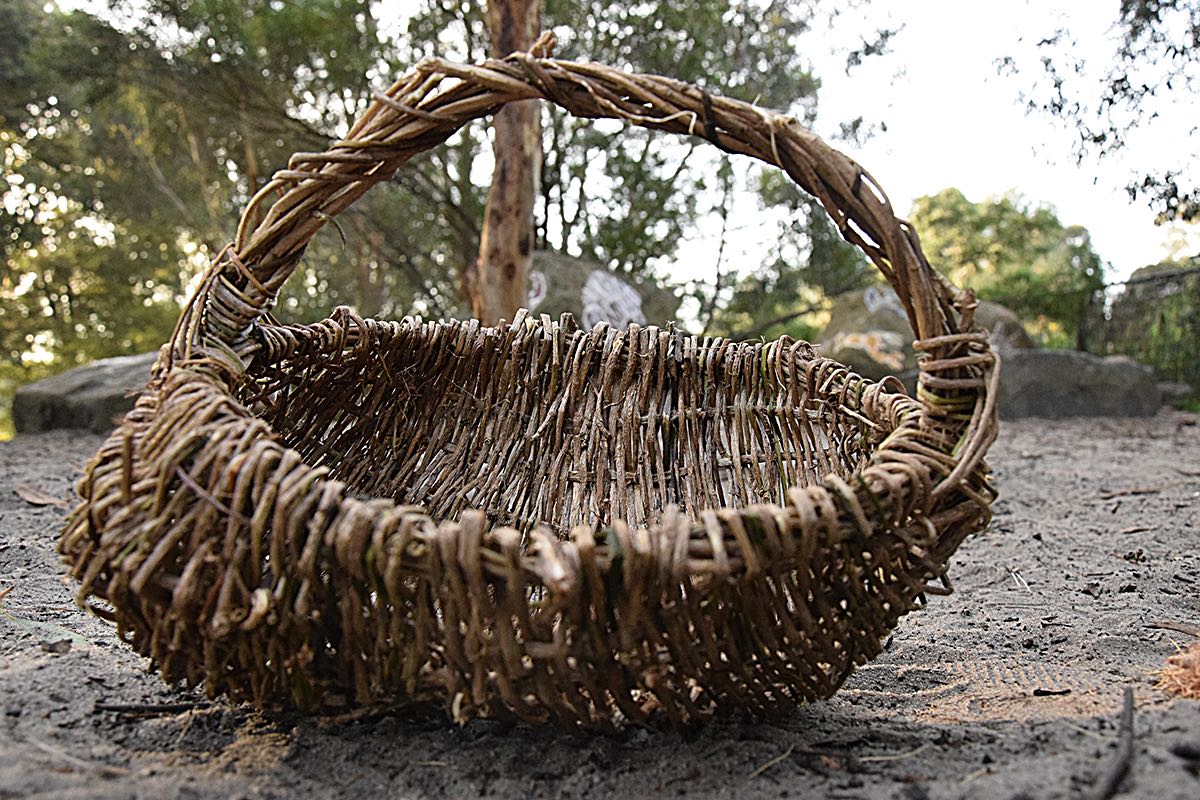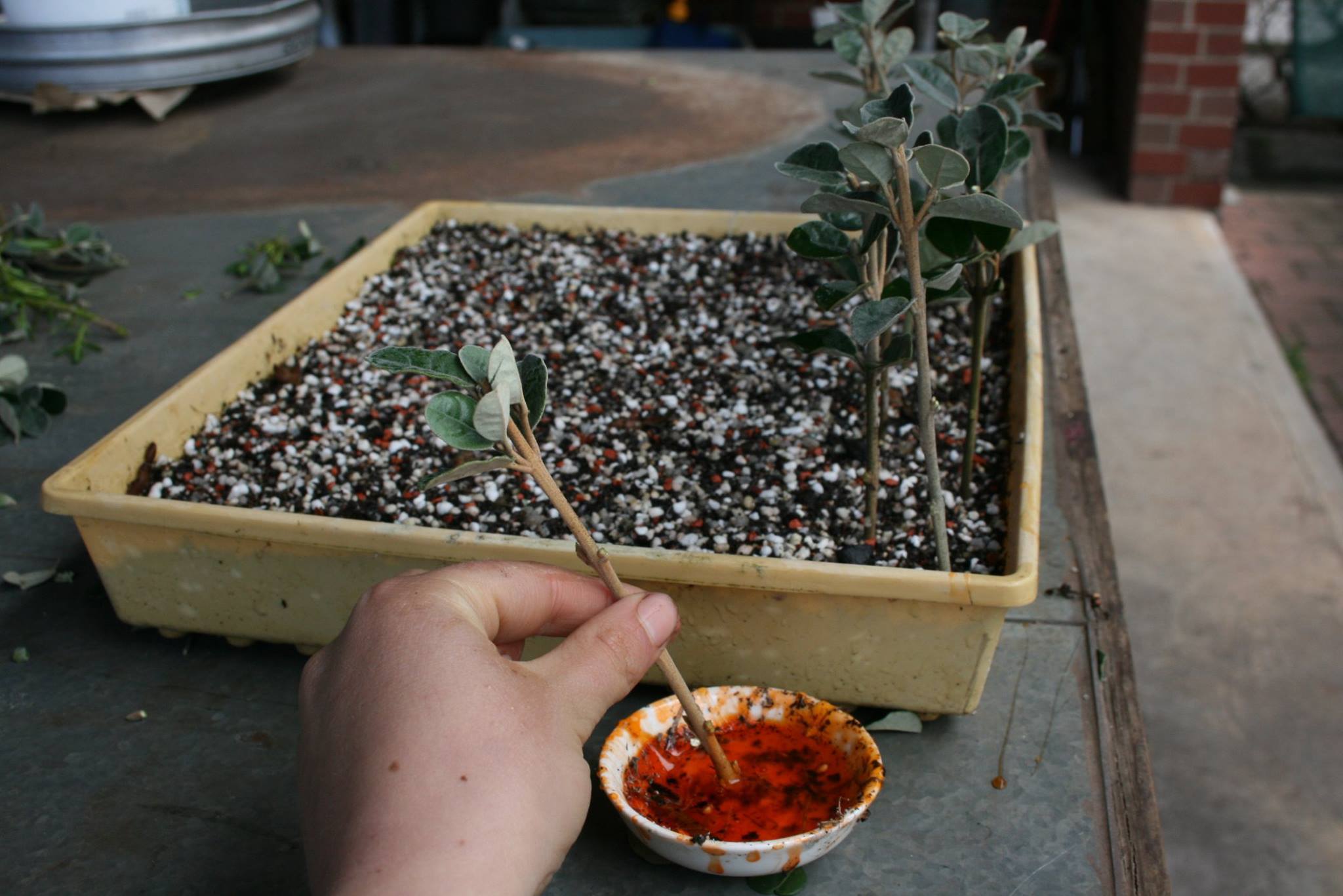 What do we mean by Deep Nature Connection Practices?
Spending time outdoors does not necessarily cultivate a deep connection to nature. Pioneers in the field drawing on anthropological study of indigenous cultures, science, and a long hard look at the effectiveness of environmental education have found that there are core practices that quickly create strong bonds of connection between humans and nature.
Simple and repeatable practices such as tracking, bird language, sensory awareness and attuned mentorship are some of the most effective and ancient techniques that exist to enable profound connection with nature, with ourselves, and with each other. By understanding our relationships with the animals, plants, weather and wind, and various aspects of the natural environment around us, we re-pattern our brain and nervous system to activate what are known as 'the attributes of connection' – happiness, vitality, the ability to listen deeply, increase empathy, helpfulness, true aliveness and gratitude for life, compassion, forgiveness and the quiet mind.
What might we get up to?
Here are some of the activities we may explore. Repeated over many weeks, these practices strengthen the threads of connection until they become strong ropes of relationship.
Sit spots

Tracking

Bird Language

Mapping/Navigation

Indigenous Knowledge

Natural Movement & Awareness

The Art of Wandering

Nature Games and Play

Nature Literacy and Ecology

Wild Edibles and Medicinals

Fire-by-Friction

Natural cordage and rope

Shelter Building

Eco-Dye

Hide Tanning

Basket weaving

Hide Tanning

Ceremony

Community Building

Campfire cooking
The Facilitators
Melissa Turnbull and Claire Dunn are both passionate about nature connection and have been studying for many years with experts in the field such as Jon Young from the 8 Shields Institute. The main facilitators of the program, Mel and Claire will also invite various experts in the field such as naturalists, ecologists and skills experts to guide. Indigenous involvement is also something that will be sought (see more below).
The Details
Rewild Fridays is a regular dedicated program of study and nature adventure held on Fridays between 9.30am - 3pm in parkland settings within Melbourne's inner north. It is envisaged that every fourth or so Friday we will adventure to a location within 1 hour of Melbourne for an immersion in a wilder landscape or during particular foraging seasons such as mushrooming in autumn.
Most participants commit to full terms of study (and play) however we will offer a number of 'drop in' passes each week.
Why is this not on a weekend?
Rather than an extra-curricular activity, we would like this to be considered a commitment akin to any other program of study. And besides, we like family/play time on weekends.
How much will this cost?
We are offering a 9 week Spring/Summer term.
Term passes are available for:
$680 for waged
$600 concession
Half-term (5 session) passes are also available:
$375 waged
$325 concession
For half-term passes, you choose 5 session dates within the term. Dates must be confirmed in advance. Date changes within the term can be made with at least one week's notice of the session you are cancelling. No refunds or date changes with less than a week's notice.
The single 'drop-in' pass per Friday for $85 or $75 concession.
Dates
The program will run every Friday between Oct 26 and Dec 21. We will then break for January and resume in February.
Rewild Fridays - Summer 2018
$85 waged or $75 concession single session "drop-in" passes
Rewild Fridays Summer Term 2018
$375 half-term (5 sessions) waged
$325 half-term (5 sessions) concession
More about the Facilitators:
Claire Dunn is a writer, educator, journalist and barefoot explorer. Claire worked for many years as an environmental campaigner, before turning her attention to the human-nature connection, studying Deep Ecology with Joanna Macy, eco-psychology, and wilderness survival skills. In 2010, Claire embarked on a year of bush retreat. Her recent book My Year Without Matches: Escaping the the City in Search of the Wild is the bestselling memoir of that journey. Claire is currently working on another memoir, this time exploring wildness in the urban landscape. Claire is a passionate advocate for 'rewilding' our inner and outer landscapes, and facilitates nature-based reconnection retreats, contemporary wilderness rites of passage and individual mentoring.
Mel Turnbull grew up on Boon Wurrung and Wurrundjeri country, in a place otherwise known as Melbourne. Growing up with plenty of siblings and regularly camping and exploring the outdoors with other families, Mel feels comfortable among a tribe. Mel is a former nurse and has been working with kids for over 20 years and mentoring people in nature connection since working at Wollangarra Outdoor Education Centre in 2010. Mel travelled within Australia New Zealand and the US looking for community and connection, building skills and networks along the way. Now based in suburban Melbourne, Mel loves sharing these skills and creating opportunities for connection here. www.firekeepers.com.au
-----
We acknowledge that we will meet and learn on Wurrundjeri and Boon Wurrung Country. We acknowledge the the Kulin Nations as the First Peoples of this land. We thank them for caring for the land and the waterways and value the sharing of their knowledge and stories. We pay respects to their Elders: past, present and emerging. We acknowledge that sovereignty was never ceded.
For more information and booking enquires email: steph.brophy@gmail.com